 Welcome.
Generally the first thing I ask prospective patients is "Tell me a little about yourself and the troubles you're having." For obvious reasons I can't do that here.
But one thing I can say – without knowing anything about you – is that you have within yourself the means to get out of whatever difficult place you happen to be in. This is not feel-good propaganda; it's something I've witnessed regularly in over
17 years as a professional therapist.
My job is to help you gain access to resources you already have, so you can grow
into the person you want to be.
Would I be the right therapist for you? It takes actual face time to figure that out,
which is why you can schedule a free 20-minute consultation for that
express purpose. Meanwhile, click to find out more about me and the areas
where I have special experience.
I look forward to hearing from you.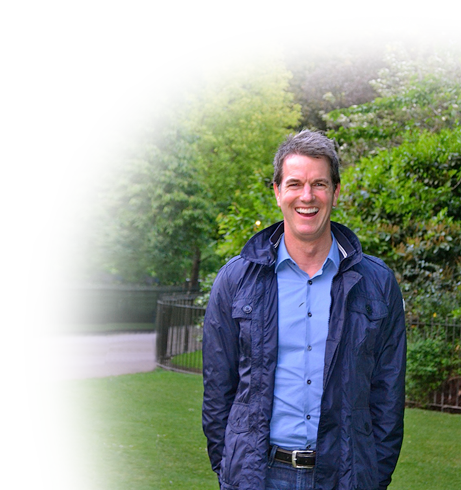 © 2021 Paul Heiman MA LMHC. All rights reserved.