 What to expect.
Effective therapy happens in an atmosphere of security and mutual trust. That's not something that can be created all at once, but the first session is a good opportunity to lay the groundwork.
We'll talk about what you hope to get out of therapy, how the process
works, and you'll be able to ask anything you want to know about me,
my background and my approach to the work.
What you tell me about yourself and the issues you face will be
entirely up to you. During this and all future sessions, you'll be the
one setting the pace.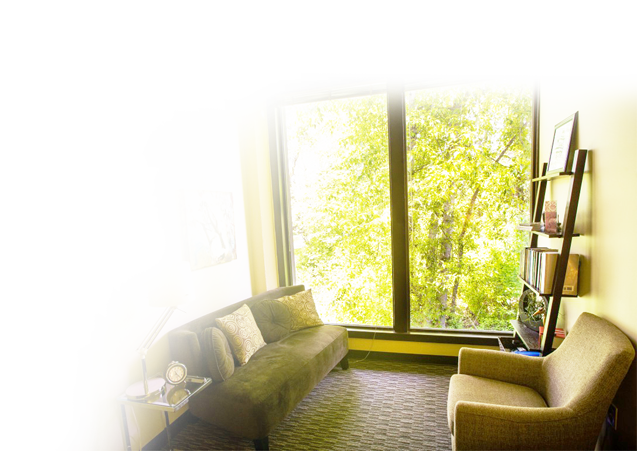 © 2021 Paul Heiman MA LMHC. All rights reserved.